What is the Youth Health Ambassadors programme?
The Youth Health Ambassadors programme offers young people the opportunity to learn about health and wellbeing topics to spread health messages amongst their peers. The YHAs act as positive role models and take part in activities such as leading assemblies and running health awareness events for the other students. They are supported by a school member of staff.
Before launching Optimum Health we gained experience working through Public Health England and the Royal Society of Public Health supporting schools nationwide to:
Enhance their PSHE curriculum
Provide therapeutic wellbeing support to vulnerable students
Provide wellbeing consultancy to schools
Train and support SENSS staff teams
Host school health and wellbeing events
Pilot a range of student led health promotion programmes
This experience gave us a unique insight into the challenges that schools faced, and we are able to see what initiatives were the most effective for improving wellbeing outcomes.
We believe in a person centred, whole school approach to wellbeing. We believe that every person deserves access to the information that they need to improve their health. For this reason we have our courses for staff, and now our brand new programme for students!
Our Youth Health Ambassador programme is a way to engage students and empower them to make a positive difference to the health of their school, whilst learning valuable key skills for their future along the way.
The course enables groups of students to train as health and wellbeing champions for their school. They will learn about a wide range of topics, and then carry out health promotion activities within their school.
Our courses are also suitable for use in class as part of the curriculum.
How do I purchase the programme?
If you are a school signing up to our staff wellbeing courses, you will receive this youth programme for FREE so we can support your whole-school approach to wellbeing.
If you are not a school, but are an organisation who have purchased our staff courses, we can donate our youth programme to a secondary school of your choice, we can work in partnership to improve the health of your community!
The Youth Health Ambassador programme can also be purchased separately.
What will the school receive?
If the school would like to run the programme we will provide a USB stick with all the tools, training and resources that they need to create a team of Health Ambassadors.
We provide student marketing materials, training videos, activity ideas and a handbook for the school staff member that will be leading the programme. Students are awarded certificates for completing the training and improving the health of their school.
What topics does the course cover?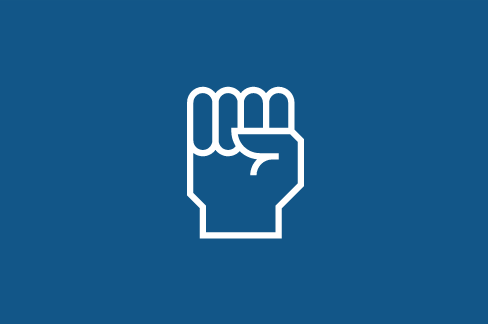 Reducing stress and building resilience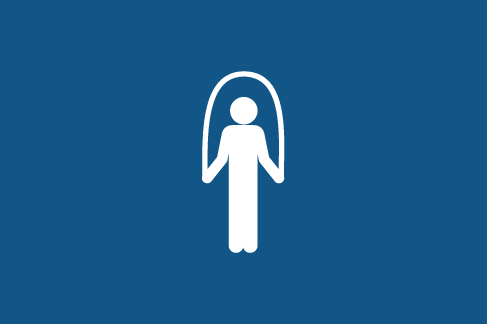 Physical activity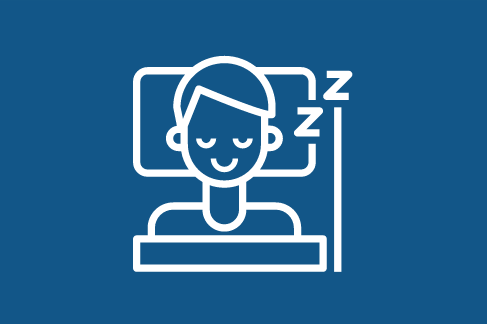 Sleep, rest and repair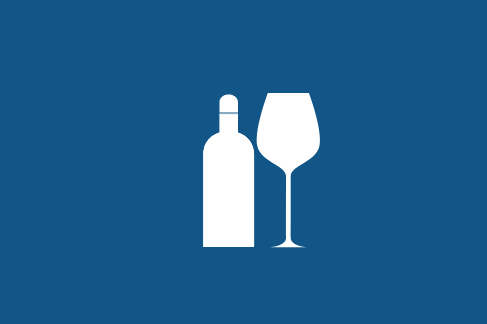 Alcohol awareness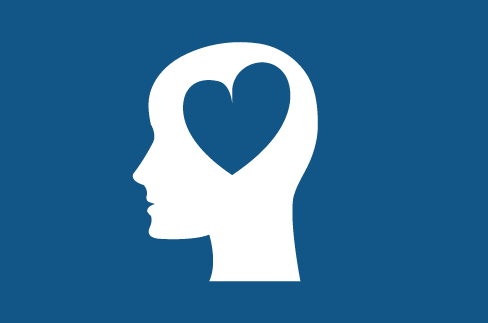 Mental wellbeing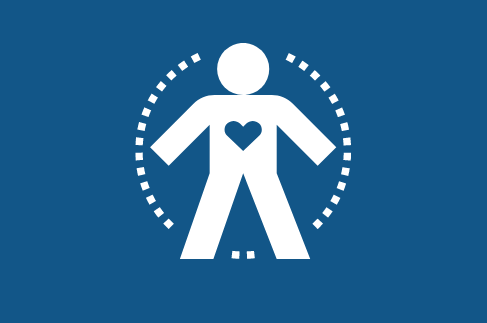 Body confidence and self esteem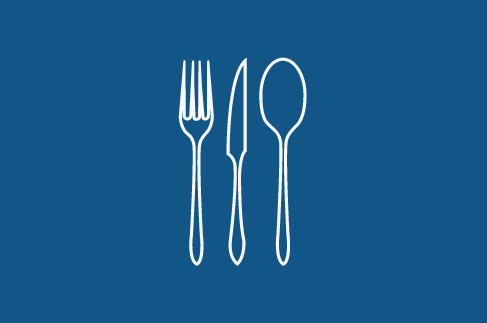 Nutrition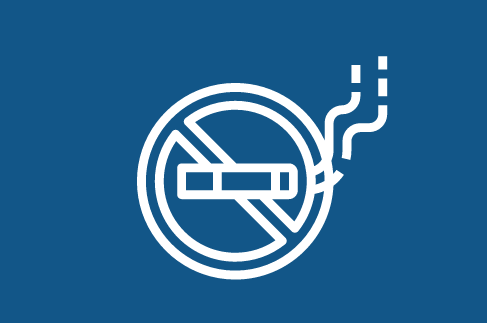 Smoking awareness
Benefits for the young people
Young people are more influenced by other young people. Students can take part in activities that will have a positive impact on their peers
Students will learn the benefits of making healthy choices, and understand the risks of unhealthy behaviours in a fun and engaging way
The health ambassadors will develop skills for the workplace and future education
Students will grow in self-confidence as they have a responsible role in the school community
Benefits for the school
Improves health and wellbeing of students and staff
Can be used to promote how the school prioritises health and wellbeing as well as academic achievement
Can be used as evidence when applying for recognition and awards related to wellness
Supports the key health promotion messages delivered in the PSHE curriculum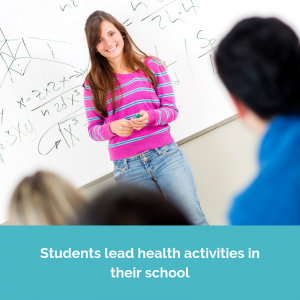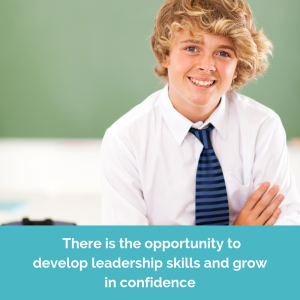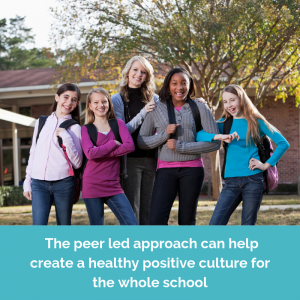 Genna, year 10
We have a Big Sister scheme in our school where older students pair up with younger students to help them with studies and other things. Being a Health Ambassador too enabled me to make more of a difference in my Big Sister role.
Alice, year 9
We now have a school mindfulness session at break time, we have a lunch time walking group, and we do regular assemblies. Recently I presented at the open evening for new students and parents interested in our school.
Emma, teacher
The training videos were engaging and educational. They really motivated and inspired students. It was clear the Health Ambassadors really enjoyed the activities and spreading health messages in the school. We will present their certificates in an awards ceremony at the end of the year. We will run the scheme again with each new year 9 group.